Welcome to choose us, Shanghai Flow Valve and Fittings Co.,Ltd.!
Contact Number:021-33927459
Shanghai Flow Valve
Shanghai Flow Valve was established in 1998. The company has a head office in Shanghai China, and other sales office in Beijing, Guangzhou, Chongqing, and Xi'an. Within the group, Shanghai Flow owns two valve manufacturing plants, one factory is in Tianjin city near China capital city Beijing, another one is in Shanghai. The factory producing ball valves, butterfly valves, gate valves, check valves, knife gate valves regulation valves, strainers and other valves. These valves is designed in accordance with the Chinese Standard GB, or other standard like ANSI,API, AWWA,MSS-SP, BS, EN, DIN, ISO or JIS. Equiped with CNC machines and maching center, our 200 people professional working team make reliable quality valves, size range is from DN15 small size upto DN4000 large ones. The factory and its valve is certified by API, ISO, DNV, WRAS, TS and other international organization. Most of the valve is sold to international market, like Asia, Europe, Middle East, and America. Off course the valve is widely used in many industrial fields in China.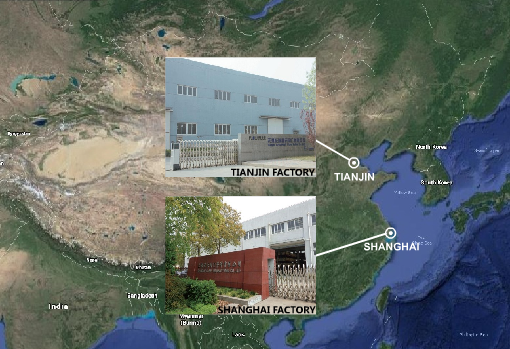 No Information
No Information